Certified Home Inspectors
Community Home Inspection Services is committed to fulfilling all of your home inspection needs at one time so that the process feels effortless. We are a team of home inspectors who have come together to form a partnership in order to benefit our customers, which is why we put over half a century of combined inspection experience to work for you. All of our home inspectors are members of ASHI, the American Society of Home Inspectors, and InterNACHI, the International Association of Home Inspectors. We have all been licensed in the state of New Jersey, which is one of the most difficult licenses to acquire, as one of the requirements is passing the National Home Inspector Exam. We are all certified Radon Technicians, and we share a love of helping people, educating them about the home they're buying, selling, or investing in, and the detective work involved in home inspections.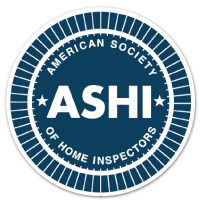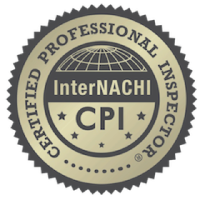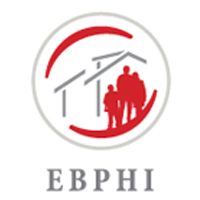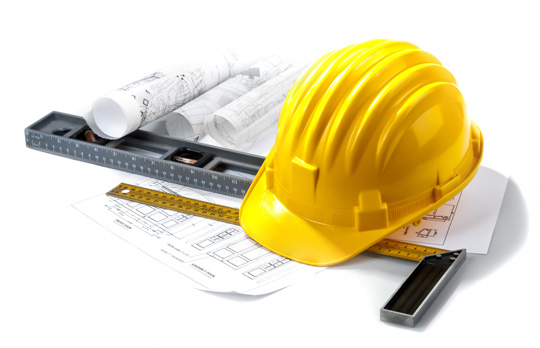 Experience & Knowledge
Our lead inspectors, James Karanzalis and Mark Lovallo are partners who learn from each other everyday and use that knowledge for our customers' gains. Combine James Karanzalis' extensive construction experience with Mark Lovallo's understanding of the real estate industry and what it means to run a small business, then add their years as home inspectors into the mix, and your result will be Community Home Inspection Services, a company devoted to making your high caliber home inspection, radon testing, and termite and pest inspection experience as easy as pushing a button.
Hear What Our Customers Are Saying
"As a Realtor over the last 15 years I have seen many home inspections performed. Jim Karanzalis is one of the most knowledgeable, helpful inspectors I have had the pleasure to work with. He has helped many clients avoid serious issues and money pits. He takes time to answer questions and he can identify problems that others have missed .
I will not purchase a home personally until I have had Jim inspect it first." – Keith G.
"Mark was very knowledgable, professional, and friendly. Highly recommend!" – Brian A.
"Mark Lovallo does a great job!!" – Nanci S.
"Great Service always points out things that need to be fixed or replace. Got the full report with in 24 hours would recommend" – Joseph D.
"I had a commercial property buyer with two office condos that needed inspected. SInce Lawyers were not involved, we had 10 days to finish our inspections. Mark was wondeful in fitting my clients inspection in the time constraints and setting my buyer up with a WDI inspection as well. Mark was thorough, making sure to point out aspects of the property to the buyer that he may not have been aware of. My buyer was more than satisfied with the inspection Mark performed.
Thank you Mark for once again taking care of my buyer !
" – Tammy R.
"Mark was a great inspector. He took his time explaining and showing me almost everything he tested. He had recommendations for future touch-ups and repairs and where they were on a scale of importance. He even didn't mind when he got phone calls from me after the inspection. He was glad to give his opinions." – Barbara I.
"Great experience! Mark gave our home a very thorough inspection and a provided a very detailed report. He was very professional and a pleasure to work with. I would recommend him to anyone and would be happy to use him again." – Cheryl B.
"Great experience, very detailed and open about all (potential) issues. Quality interaction, defintely an A+ from me." – Jake C.
"Mark was great. Super helpful and even provided follow up information after the inspection when I had further questions." – Kim H.
"I'm a realtor in NJ with Berkshire Hathaway on The Val Nunnenkamp Team. I use Mark Lovallo for my client's home, termite, radon, and pool inspections. He is a true professional, and I look forward to continue working with him in the future."