Certified Home Inspectors
Community Home Inspection Services is committed to fulfilling all of your home inspection needs at one time so that the process feels effortless. We are a team of home inspectors who have come together to form a partnership in order to benefit our customers, which is why we put over half a century of combined inspection experience to work for you. All of our home inspectors are members of ASHI, the American Society of Home Inspectors, and InterNACHI, the International Association of Home Inspectors. We have all been licensed in the state of New Jersey, which is one of the most difficult licenses to acquire, as one of the requirements is passing the National Home Inspector Exam. We are all certified Radon Technicians, and we share a love of helping people, educating them about the home they're buying, selling, or investing in, and the detective work involved in home inspections.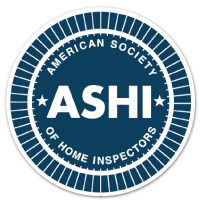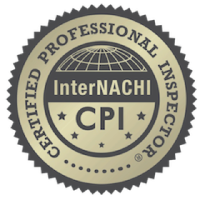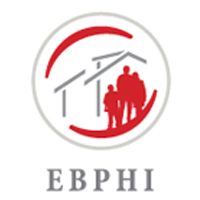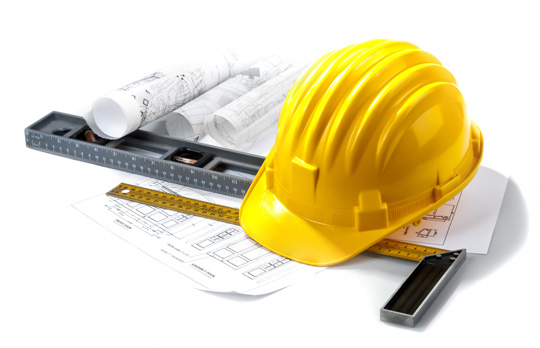 Experience & Knowledge
Our lead inspectors, James Karanzalis and Mark Lovallo are partners who learn from each other everyday and use that knowledge for our customers' gains. Combine James Karanzalis' extensive construction experience with Mark Lovallo's understanding of the real estate industry and what it means to run a small business, then add their years as home inspectors into the mix, and your result will be Community Home Inspection Services, a company devoted to making your high caliber home inspection, radon testing, and termite and pest inspection experience as easy as pushing a button.
Hear What Our Customers Are Saying
"Scott Eck provided inspection services for us and our new home. Although, the home was was remodeled and updated Scott provided a thorough inspection and pointed out some concerns that were minor but stressed the importance of mitigation if proper maintenance was not provided. I would recommend him."
"Scott Eck was extremely professional and his wealth of knowledge was impressive. His analysis was thorough and made several observations that could have resulted in additional contractor inspections and expensive repairs. He educated us on facts and his information was invaluable in our decision making."
"Scott Eck was my inspector. He did a very thorough job and his detailed report helped me negotiate properly with the seller."
"I was lucky to have found Scott when I was buying my first house recently. From the very first phone call he was accommodating, flexible (I had a tight time line and right around a holiday weekend) and very thorough. I asked lots of questions and no matter how minor or silly, Scott made sure I understood everything he presented and made himself available after the inspection for additional questions and details. The report was delivered quicker than anticipated and everything was handled seamlessly. Reccomend Scott for any home inspection needs!"
"Scott was very courteous and completely accommodating and a true professional. Any question that I had regarding my property, he was able to address. And I had many. Thank you Scott!"
"Scott from Community Home Inspections has been doing inspections in Cape May for me for a few years now. It is comforting to have someone who has knowledge of construction running over the check lists in these homes. Scott is prompt and is able to act quickly."
"I contacted Scott on a Thursday evening after attempting to contact at least six other home inspection companies with no luck as to setting up a home inspection for the following Sunday. Scott was very courteous and very flexible and was willing to work with me. The inspection appointment was set for Sunday 9:00 am, Scott arrived early and was ready to start right away. I walked with Scott during the inspection and he explained everything to me step by step. The inspection price was fair and the reports were submitted promptly. I would recommend Scott to any and all of my friends and family in the future that need a home inspection.. Thank You"
"Scott was very professional and knowledgeable. He helped us uncover several deficiencies in the home we were buying which helped us make an informed decision on our home purchase. Scott also was very helpful in answering all of our follow up questions well after the home inspection was complete. I would definitely recommend his services to anyone who is in need of a home inspection."
"I'm a realtor in NJ with Berkshire Hathaway on The Val Nunnenkamp Team. I use Mark Lovallo for my client's home, termite, radon, and pool inspections. He is a true professional, and I look forward to continue working with him in the future."